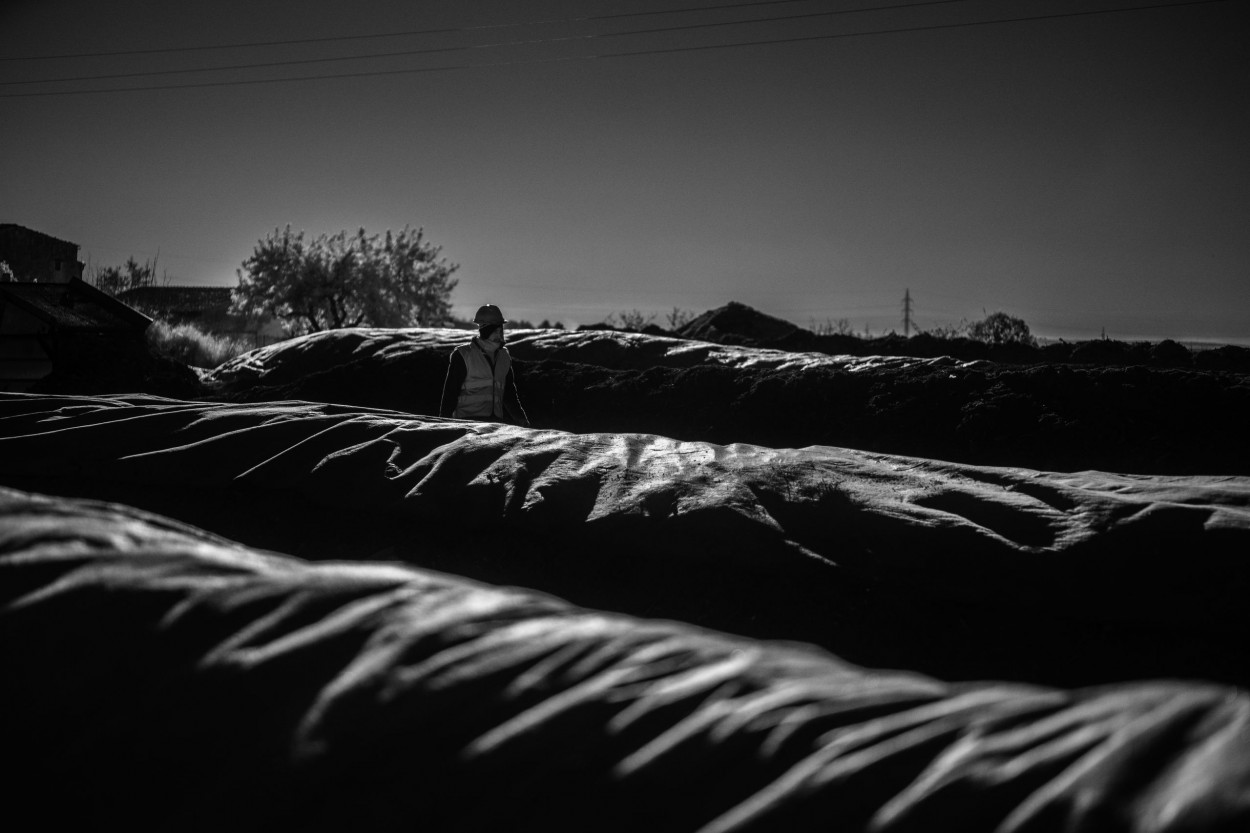 A story by Pep Bonet
Mediterranean soils have, on average, less than 1% carbon. By definition, that puts them in a category of 'pre-desertification', incapable of supplying food to their population. European food security is at risk.
And that's not nearly the full picture. Ten million hectares of fertile soil are lost from the planet every year. Every year, enough soil to cover Portugal disappears. And it's not coming back if we continue with agriculture as usual.

Circle Carbon Labs are all about the environment and the communities that make it. Their farm is a showcase for what happens when you grow vegetables and trees in their selection of special soils. The COVID-19 pandemic saw them growing fast, becoming so popular that they developed into a large-scale operation, ramping up from 500m2 to what will be more than 5,500m2 of indoor produce. A further 2,500m2 of outdoor cultivation will soon follow.
The special soils at Circle Carbon have roots in our ancestral past. The team regenerates soil by applying a thousand-year-old technology found in the Amazon basin of Brazil called 'Terra Preta' or 'Black Soil'. It was found that these soils were extremely fertile, something that cannot occur naturally in the Amazon. Due to the heavy rainfall, naturally occurring topsoil is usually washed away quickly, so the only logical conclusion researchers could come to was that they are man-made. Terra Preta soils have been dated as being up to 8,000 years old, and the main differentiating ingredient is biochar.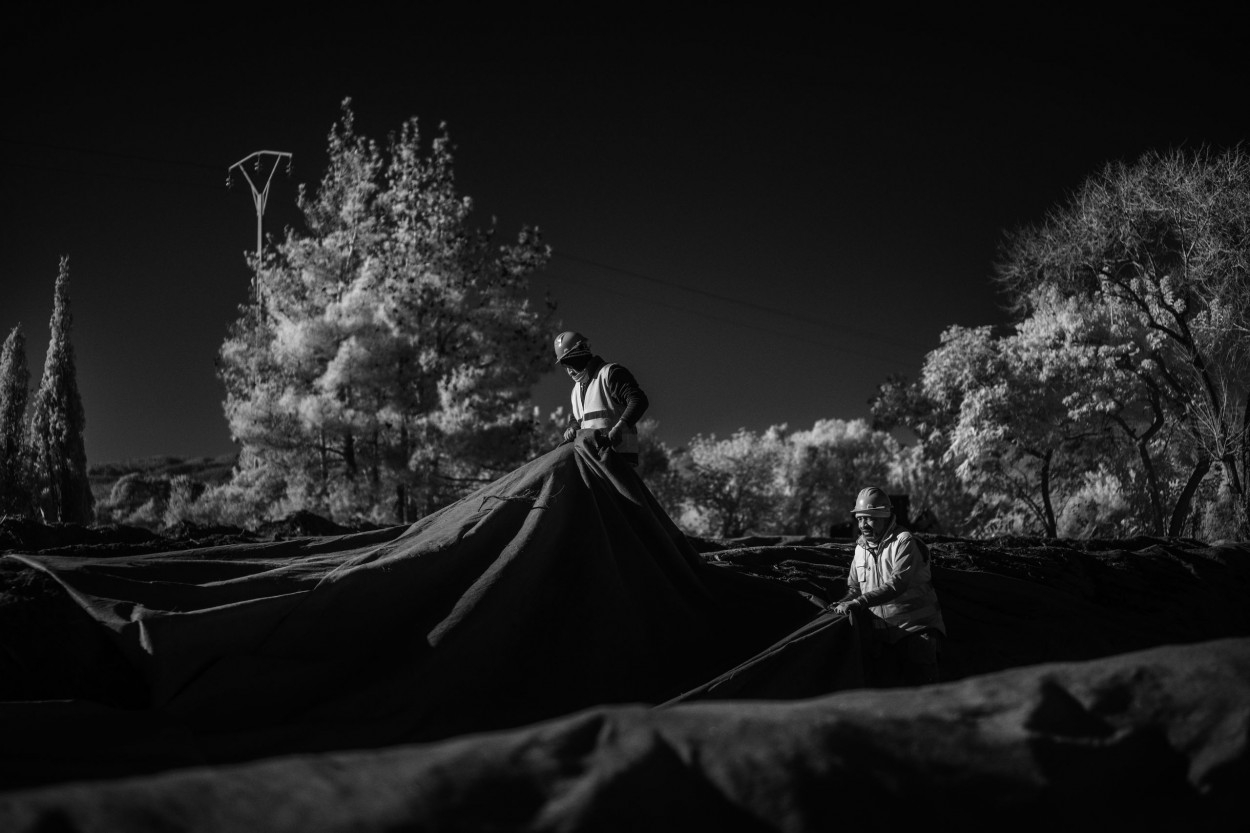 Biochar is a special charcoal made using cuttings from Olive, Almond, Carob, and Pine trees and other agricultural waste. The ingredients are dried, cut, then fired to between 400°C and 800°C and afterwards quenched with water in the 'Kon-Tiki' reactor kilns under exclusion of air. The biochar is then mixed with a recipe of organic minerals and nutrients, more (unburned) biomass waste, and allowed to compost.
Biochar is not a nutrient, but due to its large surface area (between 100 and 500m2 per gram) it is an optimal habitat for desirable (aerobic) microorganisms. Supplied nutrients are stored and can no longer be lost. This is how Circle Carbon's special super soil, 'Terra Llum' ('Earth Light' in Catalan), is made.
Cumulative addition of this biochar-based substrate yields ever-increasing gains in agriculture. More healthy soils means more growth; more growth, more biomass feedstock; more feedstock, more biochar-based substrate, more growth of plants and trees. The plants also become more resistant to disease and pests. Especially in years with unfavourable weather, plant growth remains healthy and yields stable.

This whole process is what we believe to be the best possible way to mitigate climate change: capturing carbon dioxide and storing it in the ground, where it belongs.