UK and Ireland
Black Mountains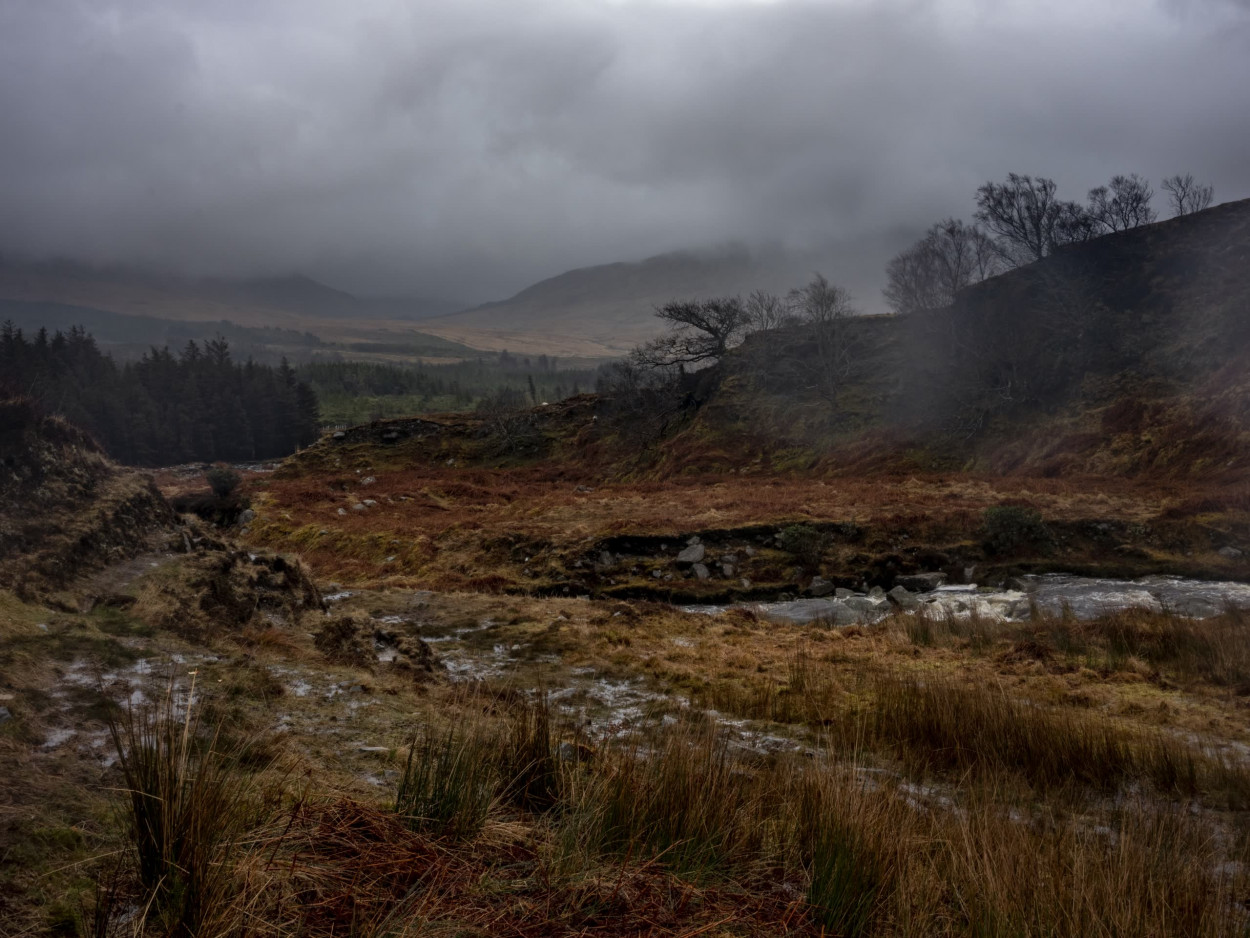 A story by Alixandra Fazzina
Peatlands store vast amounts of carbon. Covering just 3% of the Earth's land surface, peatlands hold twice as much carbon as all the world's forests. Protecting and restoring Europe's peatlands is key to delivery of the UN's Sustainable Development Goals, representing one of the best lines of defence against climate change and its impacts.

On western shores, where the Atlantic Ocean rains down its waters, shaping the landscape, Ireland's peatlands are one of Europe's last great wildernesses. Unique ecosystems, these dark yet fragile habitats that cloak the hills not only absorb and store vast amounts of carbon but also clean and regulate water, playing a key role in preventing flooding. Degradation of the peatlands, however, has reached a critical tipping point.
An unhappy association with marginalisation and poverty has long seen the bog dismissed in the national consciousness as a bleak wasteland. Drained and excavated, nearly half of Ireland's peatlands have been lost over the past century. Traditionally cut as fuel for the domestic fire, land that was considered unproductive has been mechanically stripped away, planted with commercial forestry, bagged as gardening compost, or cubed and burnt in turf-fired power stations, which until recently provided almost the entire country's electricity supplies.

As the necessity to preserve and prevent degradation of these blanket bogs becomes increasingly urgent, Alixandra Fazzina has, through photography and words, documented the people and organisations affected by and effecting change. Beginning her work in Wales' aptly named Black Mountains before moving on to the most westerly regions of Ireland, Alixandra's images detail the fragility and resilience of peatland regions at the edge of Europe.
Capturing the need for solutions that often run counter to local tradition and practices, the challenges faced are complex. From pilot agri-environment farming schemes to the adoption of more sustainable energies, from educational programmes to community initiatives, and from local and governmental organisations restoring biodiversity and degenerated land, creating a more robust and balanced environment requires a web of multi-faceted approaches.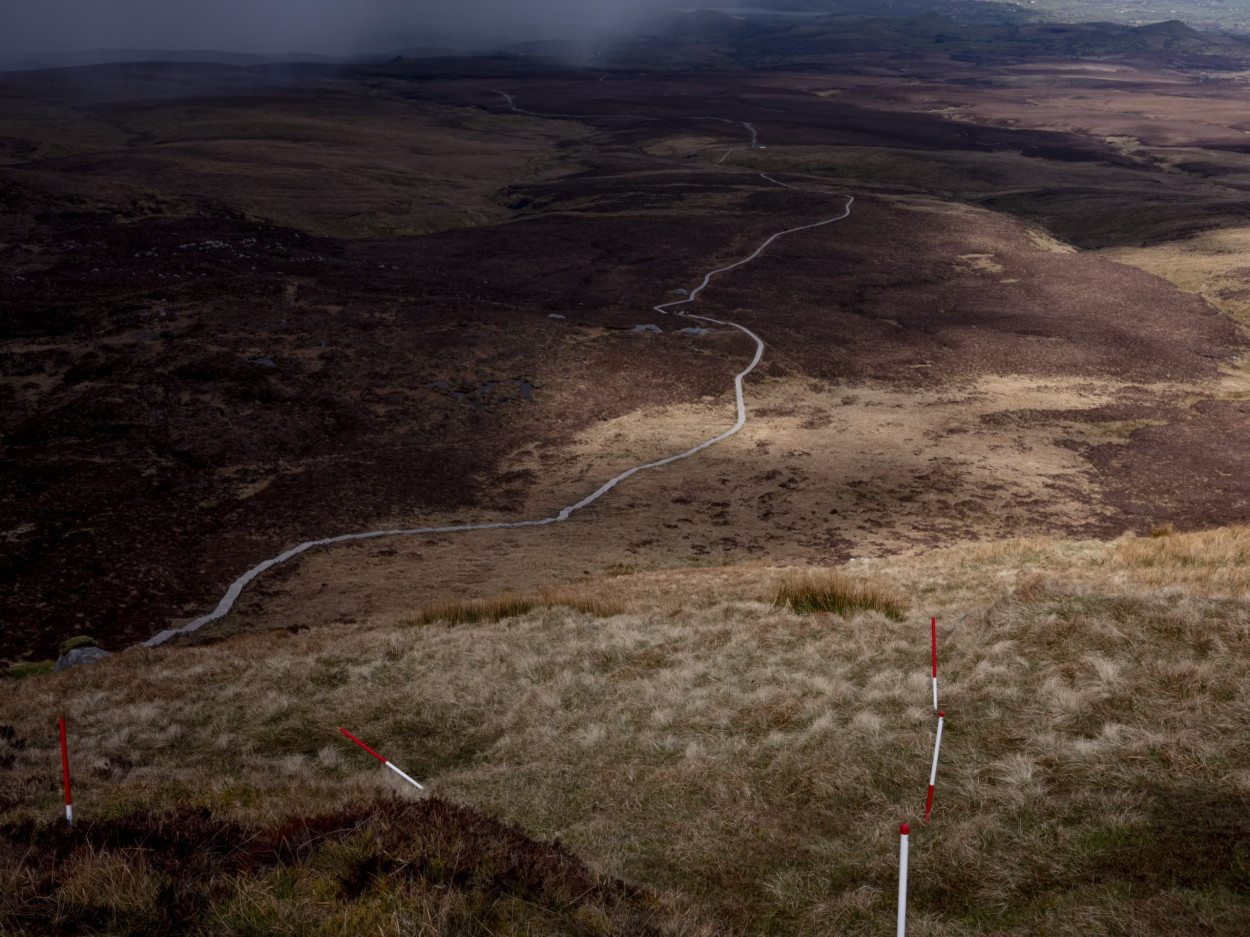 Fundamentally Alixandra's work assesses what is, in effect, a contemporary re-valuation of peatlands. What were disregarded, undesirable places have undergone a dramatic reappraisal. Not only has the land become worth more monetarily, but as one of the world's greatest carbon sinks, it has also in a sense become priceless in the fight against global heating. The rawness and remoteness of these wild landscapes have also captured the cultural imagination of late. Actively sought out by visitors, peatlands have awakened new wonder and appreciation.
Evoking a new significance, this fundamental shift may potentially rewrite the narrative of the bog, asserting a new sense of place and history as it does.