Cyprus
East Mediterranean Blues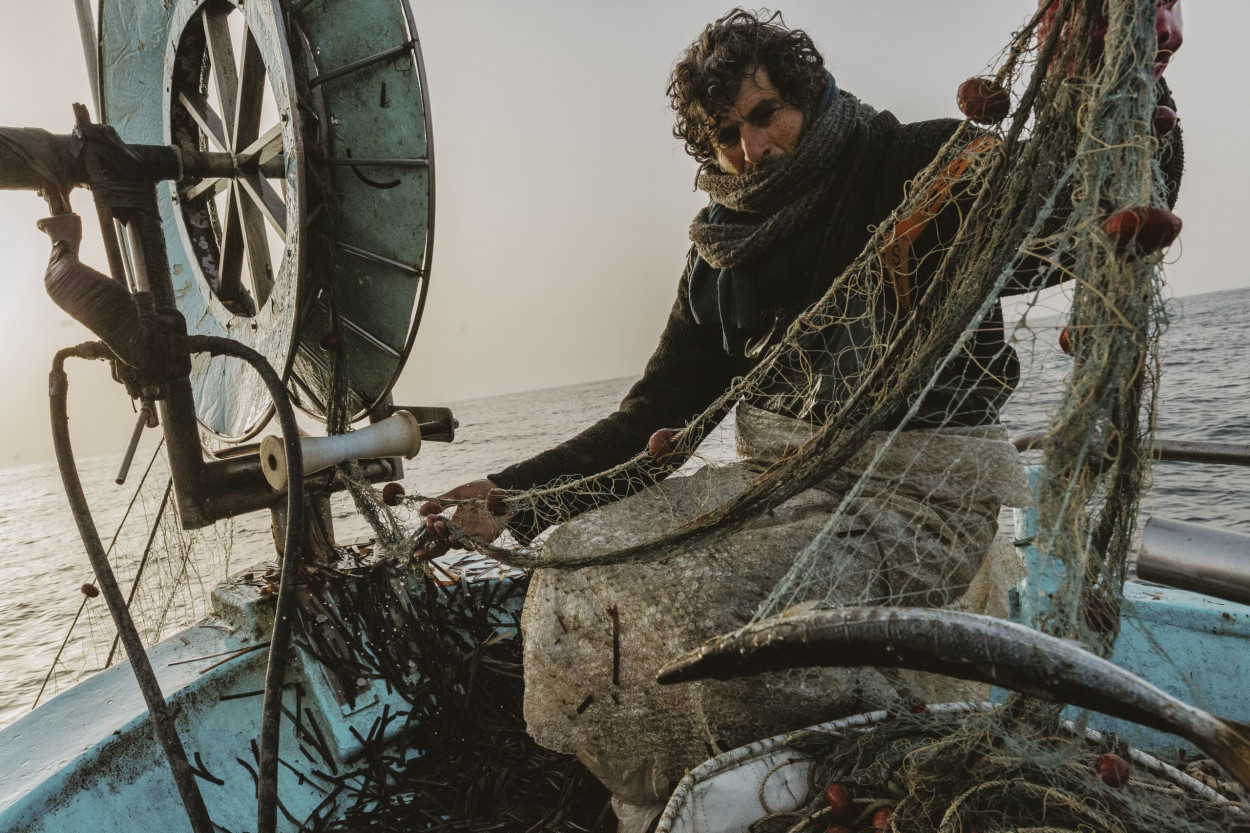 A story by Achilleas Zavallis
Mediterranean countries are being ravaged by desertification.[1] Decades of unsustainable farming and grazing practices, deforestation, and poor groundwater management are taking their toll. With Earth's population projected to balloon to 9.8 billion by 2050,[2] we must explore new food production methods. 
Our seas and oceans can transform the way we feed ourselves. The breeding, rearing, and harvesting of fish, shellfish, and algae in water environments—commonly known as aquaculture—can strengthen and empower local communities and, given sustainable development, help us achieve food security in a rapidly changing world. 
Critics of the practice say that it can damage the environment. This is backed by humanity's appetite for seafood being at an all-time high, fast outpacing what fishermen can sustainably provide. However, there is a solution. The Director of the Fisheries and Aquaculture Policy and Resources Division at the Food and Agriculture Organisation of the United Nations, Manuel Barange, believes the answer lies with 'proper regulation, legislation, and monitoring and control.' [3]
Untenable fishing practices and rising sea temperatures have seen Cypriot fish stocks diminish from one generation to the next. In 2015, the expansion of the Suez Canal dealt another blow, introducing two invasive species to their waters: the Lionfish and the Silver-Cheeked Toadfish. While the Lionfish can be eaten, the Silver-Cheeked Toadfish is not only extremely poisonous,[4] but it also tears through fishing nets in search of smaller fish caught in them. With each net costing between €250 and €300, many struggle to repair the damage done to their equipment and see their livelihoods threatened.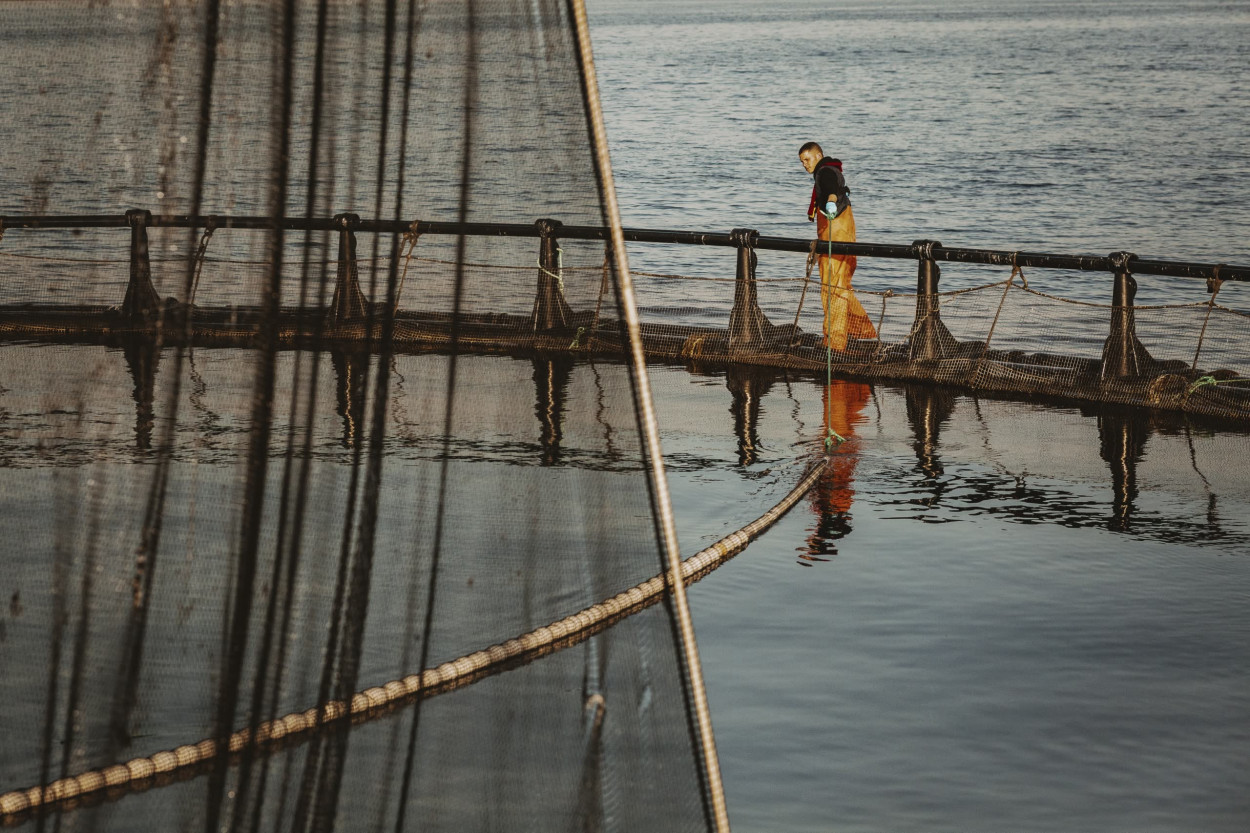 Despite these challenges, Cyprus has created a small yet thriving aquaculture sector, supported by strict governmental quality and environmental controls. The island's strong sea currents also help things along, cleaning the waste created by large concentrations of fish in one place. As a result, Cyprus can not only cover a big part of the local demand for fish, but it can export its produce in a world where its reputation is nothing but superb.